Monica Ruiz
Spanish Speaking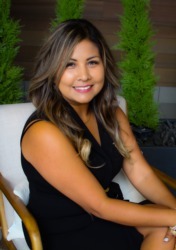 Something about me is that I'm passionate about Real Estate. I would love to help you and your TRIBE find your place.
Born in Mexico and raised in Salt Lake City. Mom of 2. Traveling is my favorite hobby.
Experience:
15+ years Experience in Customer Service.
10+ Years in Management
Skills:
I love communicating and interacting with people.
I always thrive for more.
I love learning new things.
I embrace challenges with a positive attitude.
Personal Quotes:
"A positive attitude toward life always makes a huge impact"
"Communication is the key that opens many doors"